Hey There!
My name is Tamari. I am a mom of 2, a teacher, a lactation Counselor, and exclusive Pumper.
A little about me. I had my son Tzvi in 2017 and always dreamed that I would be able to nurse him. That dream ended quickly when he showed no interest in the breast, and every feeding was filled with anxiety, and disappointment. After 2 months of struggles, tears, frustration, scheduled time with breastfeeding experts and so much disappointment, I was left with only one option. If I wanted to feed him breast milk I would need to learn how to exclusively pump. Once I accepted my path, I began my research to learn more and more about this pumping life I signed on for.
The more I learned the more I realized I never had any of the information I needed to succeed. My decision to become a Lactation Counselor, was directly effected by this experience and now my goal is to empower others that feel as lost as I did, on their own breastfeeding path. 
While exclusive pumping may or may not be your first choice I am here to make your journey easier. Creating a schedule, learning tips and tricks, storage, freezing, thawing, working your pump, and flange fittings, are all part of what I do to ensure you are on the path to success whatever your final pumping goal may be.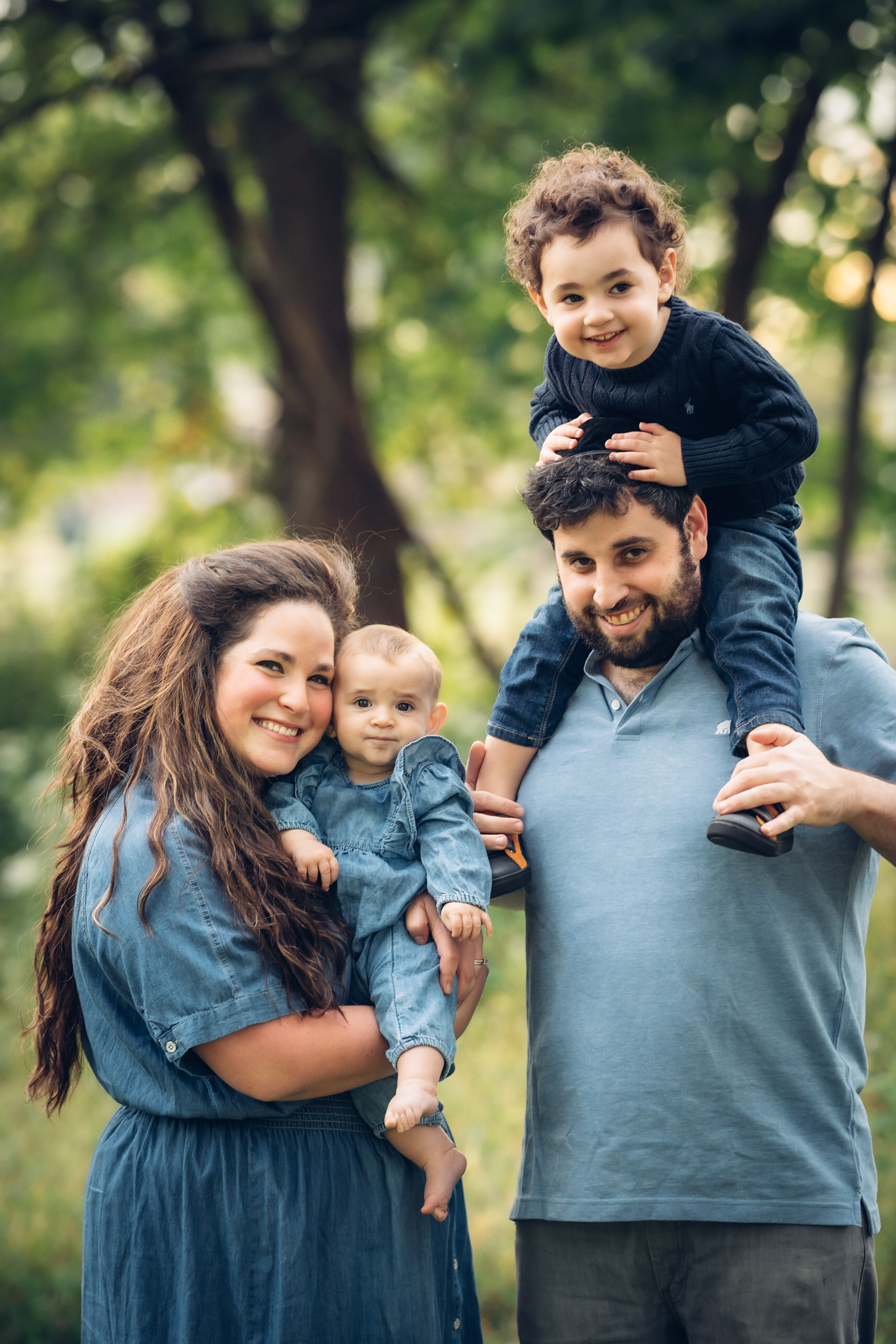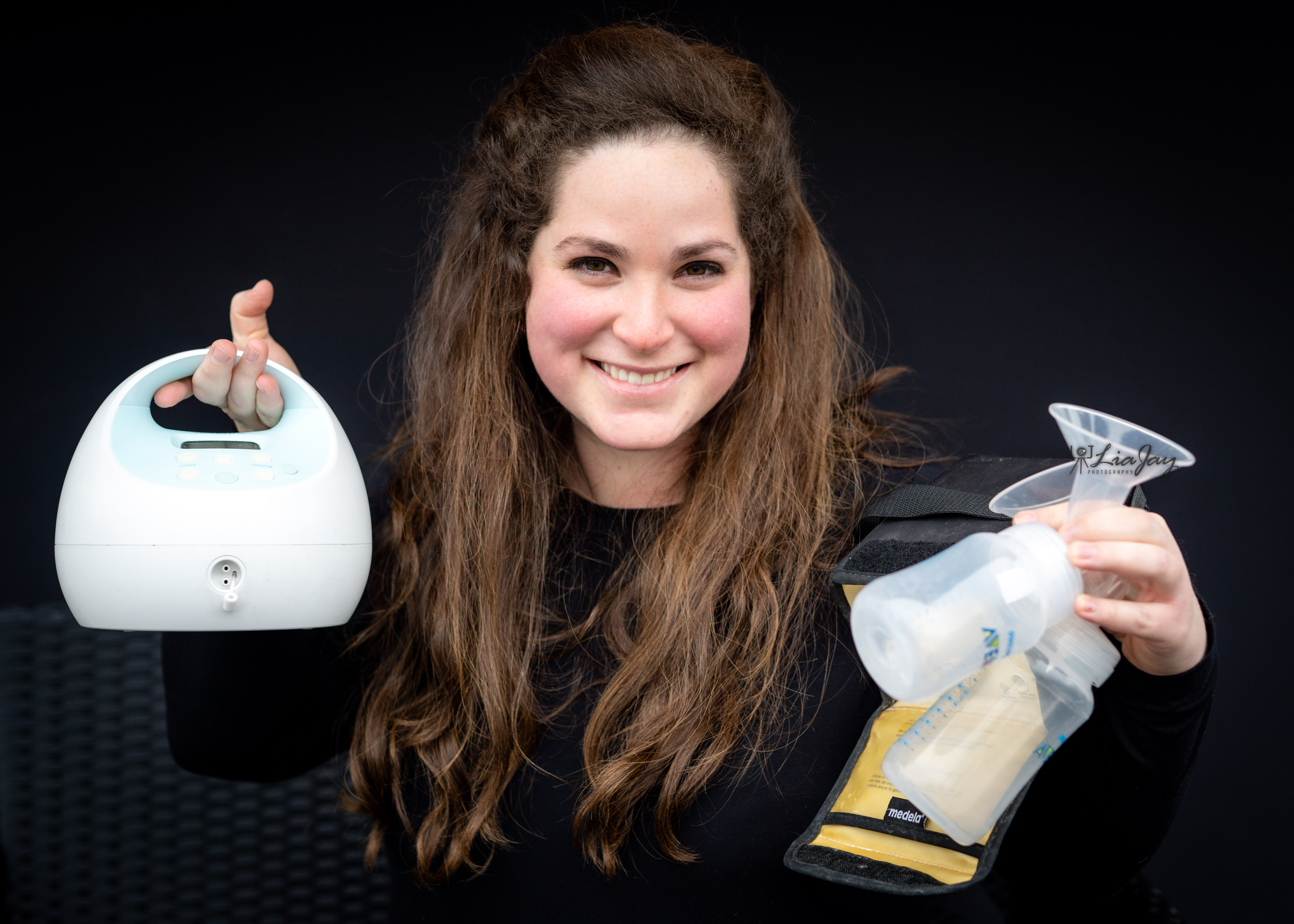 I have exclusively pumped successfully for 2 of my children; now it's your turn.
Whether you are pumping or nursing, success comes from knowledge. Let me share.
Take a class, or book a consultation; get the info the way you want it.
Other Mama's Speak
Tamari's classes helped me feel confident, and ready to take on my pumping journey. I had no idea how to use my pump until I took Tamari's class and she explained it perfectly. I find her so relatable, she just gets me and what my journey is about.
-Rita R.
I found Tamari randomly and let me tell you, I am so glad I did. I messaged her and within an hour I had a consult. She was so sweet. It was like a hug was something you could see that's what she was. My supply was so low and with her help I was able to have an increase! She is so supportive. Even when I wanted to quit she reminded me that that was absolutely okay too, but yet she made me want to keep pushing. I know that if I ever have a question I can always go to her and she will be there. She's more than an Lactation Counselor! She's a friend! Thank you Tamari!
-Patty T.
Tamari is amazing and has been one of the best resources for information about exclusive pumping. She's also very kind, accessible and down to earth. Her practical advice gave me the confidence to make exclusive pumping an easier part of my postpartum journey.
-Emily S.
I had a great consultation with Tamari! She was very informative and you could tell she loves what she does! Her personality and friendliness made me feel very comfortable telling her about the issues I was having and since having our consultation I have seen lots of improvement! Very happy! Definitely recommend her!
-Jessica P.
Tamari is really amazing! As a first time mother she has taught me all I needed to know to prepare myself for nursing and pumping. I was anxious before her class but now I feel ready. Tamari is highly knowledgeable and very patient in explaining the material. I definitely recommend her!
-Judith L.